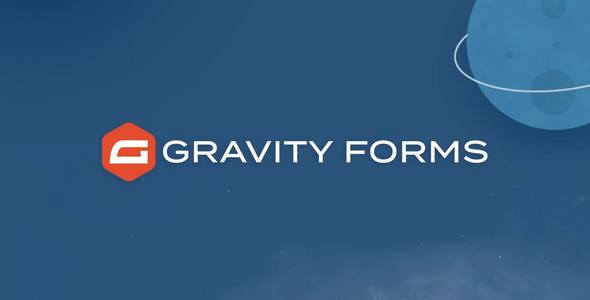 Gravity Forms Survey features
Quickly integrate a survey into any Gravity Forms powered form on your WordPress site.
Implementing a survey on your WordPress site is as simple as adding Survey Fields to your form and configuring the available Survey Field settings to your liking.
View aggregate survey results from your WordPress form submissions and filter the data to suit your needs.
Engage and interact with your site visitors to collect feedback and make educated decisions based on the form submissions.
Leverage the limitless capabilities of Gravity Forms to create advanced surveys anywhere on your WordPress site. Limiting after a certain date or number of surveys, advanced conditional logic, and an easy-to-use UI… it's no different than creating any form in Gravity Forms!